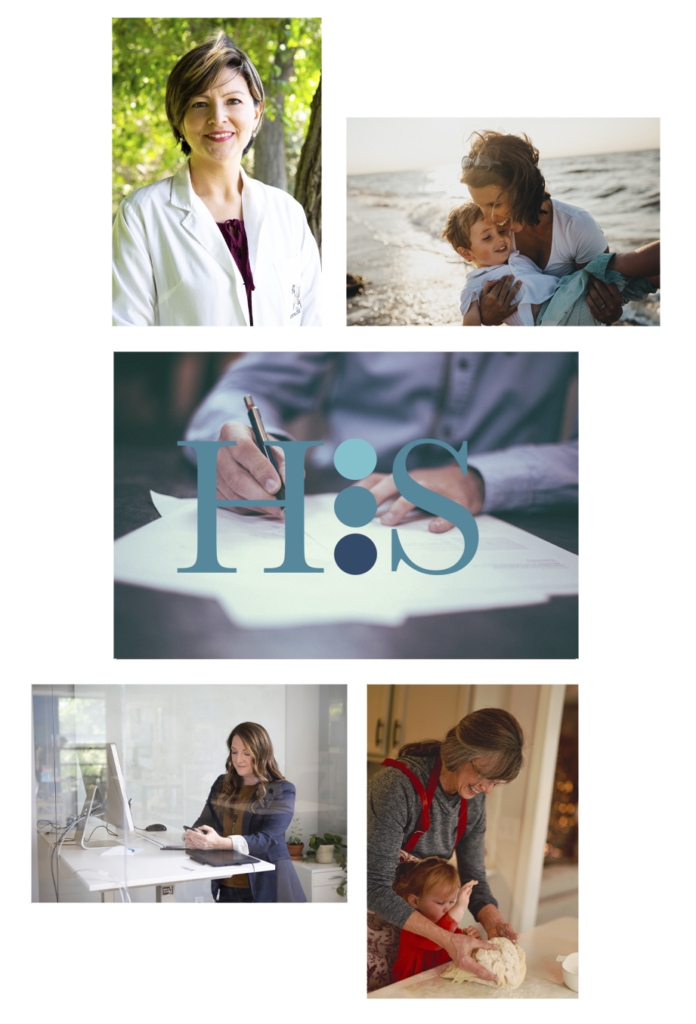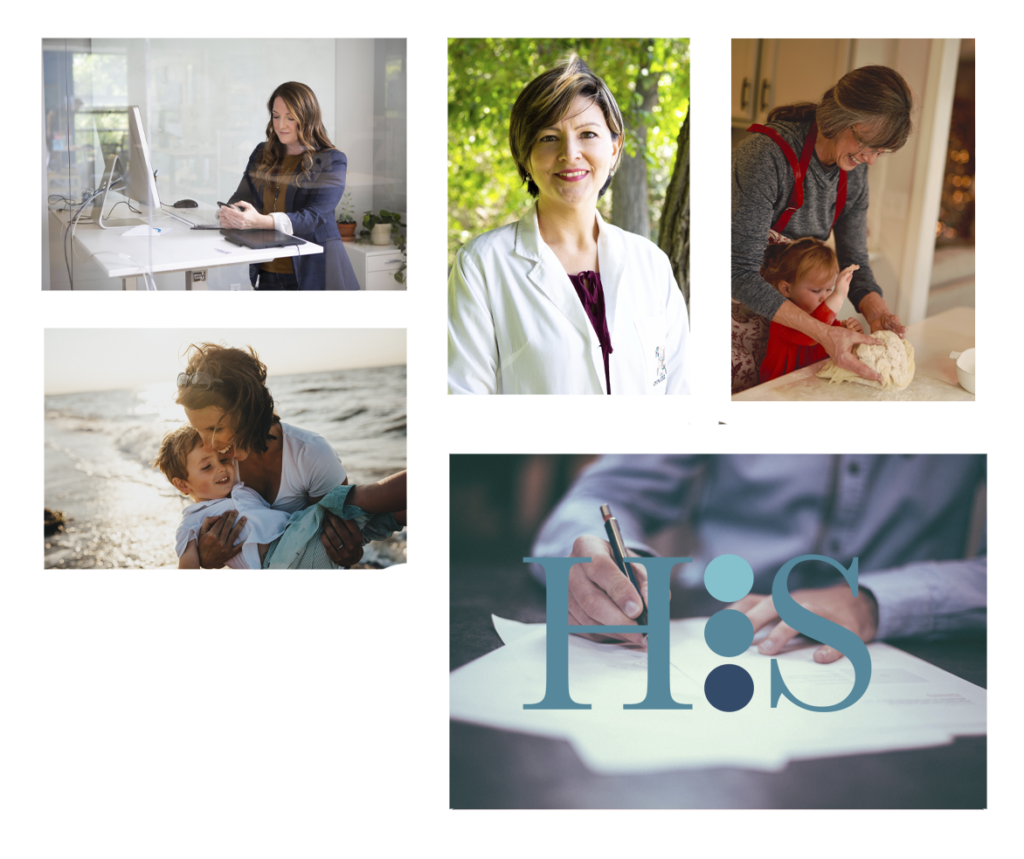 Hall Insurance Services was founded in 1984 in Texarkana, TX by Bradley Hall.
His plan was to sell individual and group insurance benefits with a target market of the Texarkana, TX area. Bradley believed in offering a high quality of service to his clients and as a result was able to grow his client base over the years to include clients in Arkansas as well as other others in the state of Texas. He was especially proud of the many relationships he shared with his clients, the carriers, and those who worked with him in his agency.
Bradley passed away in April of 2017. In June of 2017, his son-in-law, Mike Gist, agreed to come and lead Hall Insurance Services. Bradley knew Mike for 20 years, and in those years Bradley visited extensively with Mike about the business. Bradley knew Mike would be a perfect fit, and he frequently encouraged Mike to join him in the business. For nearly 30 years, Mike's career has been in the rubber-roll industry, and most of that time in an ownership position at Valley Roller Company. Mike sold Valley Roller in 2015, and he decided he was ready for a new challenge in the insurance industry. Mike has honored Bradley by working diligently
to obtain the proper licenses and credentials to be able to conduct business credibly. Mike and the team at Hall Insurance are dedicated to continuing Bradley's legacy of offering their clients the highest level of service in the insurance business.
Our professionals have extensive experience and knowledge in the products we offer as well as the expertise on how to use those products to provide maximum benefit and protection to the clients we serve.
Have any Question?
Ask us anything, we'd love to answer!
We try to provide you with a basic understanding of some of the produts we offer. We urge you to contact us to learn more. We look forward to working with you soon.